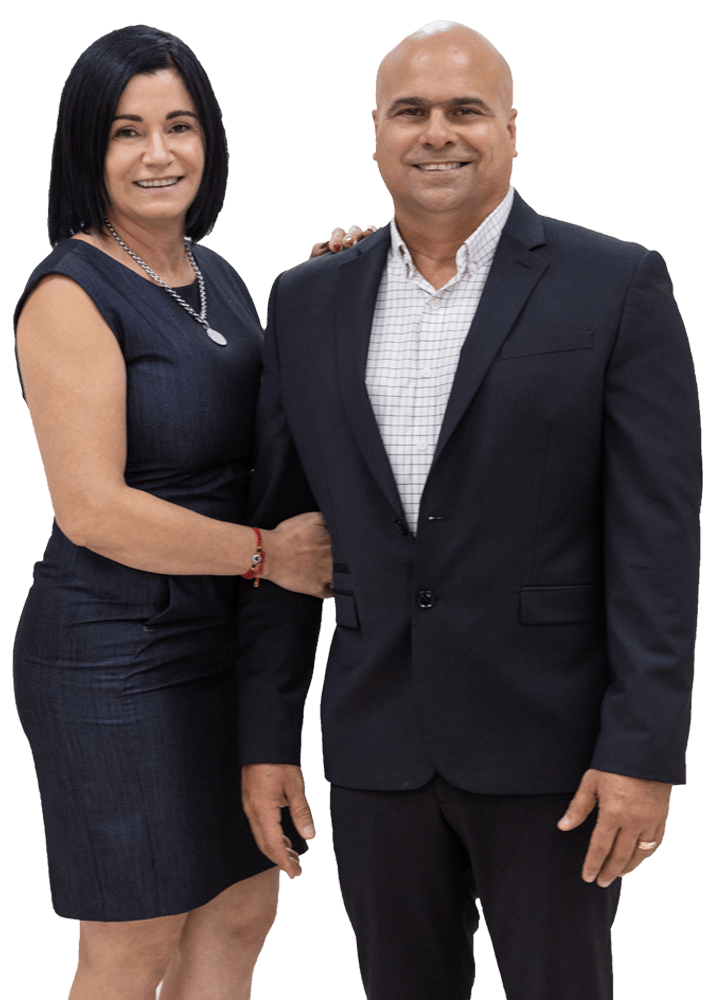 Clinica Los Angeles is a leading healthcare service provider serving our Collier county community.
Our friendly trained staff provides a full array of primary care services with very high standards of patient care. From the moment an individual steps into our facility our doctors and health care professionals address each case with professionalism and dedication to ensure all patients receive quality medical treatment
1 Clínica Los Angeles is committed to affordable, and comprehensive quality primary care for adults in our community. Our board certified Physicians, Nurse Practitioners, Health Therapists, and Medical Assistants care for our patients and their families.
2 Our state of the art facility is conveniently located on Golden Gate Parkway, exit 105 off Interstate I-75.
3 Whether you need a simple checkup or treatment for pain or an illness, we can meet your needs at our clinic with a wide variety of medical services.
Walk-In Services are available every day during our business hours.